Parkgate Mobility is a thriving and progressive company, continually achieving year on year growth, with 3 new shops opened over the last 18 months.  If you are interested in any of these positions, please send your CV below.  Working in the mobility industry is one of the most rewarding jobs you can do.  We are proud of the service we provide to our customers.
We currently have several engineering positions available.

Due to company expansion, we are looking for engineers to join our team. Our engineers are mobile and are provided with a company mobile telephone and van.  Our engineers work on a full time basis of 44 hours including every other Saturday.

Our engineers work on the road visiting our customers in pre-arranged appointments to repair and service mobility scooters, powerchairs and wheelchairs.

Experience within the industry is preferred but not required.  We offer an attractive bonus scheme based on performance and customer feedback.

Salary will be discussed at any possible interview.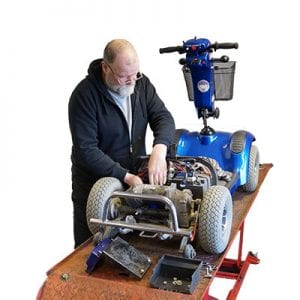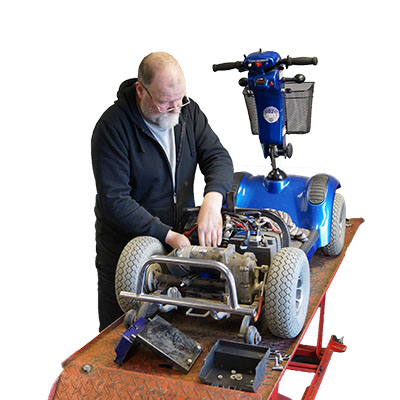 We currently don't have any retail vacancies.
We currently don't have any office vacancies.
We currently don't have any warehouse vacancies.
If there are no suitable vacancies listed above, feel free to send us your CV on this page and we'll keep it on file for later consideration.
Interested in working with us?
Please complete the form below and we'll get back to you.