· WELCOME TO PARKGATE MOBILITY – GIPTON ·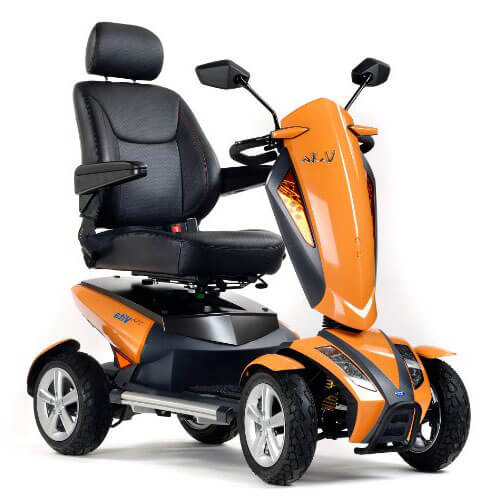 PARKGATE MOBILITY GIPTON
176 Easterley Road, Gipton, Leeds  LS8 3AD
Telephone: 0113 4180087
Branch Manager Dennis welcomes you to our new mobility shop in Gipton, Leeds, West Yorkshire.
Our mobility shop in Leeds has a large selection of mobility aids from our product catalogue including mobility scooters, self propel and transit wheelchairs, powered wheelchairs, rise and recline chairs, high seat chairs, Cosyfeet shoes and a wide range of daily living aids.  For any items not in stock we have over 10,000 products available to order in to the shop for you.
If you are unable to come into the shop, we can come to you and demonstrate any of our larger items such as mobility scooters, wheelchairs furniture.
We have a fully working demonstration stairlift in our store for you try.
If you are not sure if we can help don't hesitate to call us on 0113 4180087
Free parking is available at the front and side of the store.

A Fully working demo straight stairlift in store (coming soon)

Debit and credit cards payments will be accepted soon in store.

Thousands of products to buy and order in store

Motability accredited advisors

All of our branches are Which? Trusted Traders

Access to the Shop
The mobility showroom offers easy, outside the door parking  with the additional parking at the side of the store. Inside, the shop is well suited to wheelchair users and to those with mobility problems having open floor areas and well thought out displays.
Find Us
Our mobility shop in Gipton, Leeds is located on Easterley Road, Leeds.  We are opposite the Post Office and on the same side of the road as Vets 4 Pets and Tesco.