·

WELCOME TO PARKGATE MOBILITY – WORKSOP

·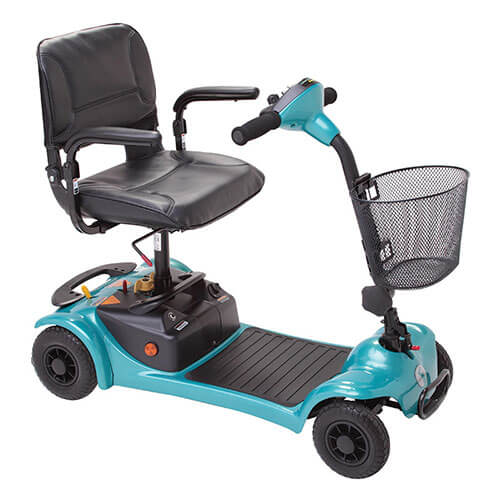 PARKGATE MOBILITY WORKSOP
38-40 Eastgate, Worksop, Notts, S80 1RF
Telephone: 01909 286019
Welcome to our mobility shop in Worksop.
We stock a large selection of mobility aids such as rise and recline chairs, mobility scooters, bathlifts and other bathroom aids as well as 3 and 4 wheel walkers, a full range of wheelchairs and powered wheelchairs.
We have a varied selection of Cosyfeet wide fitting shoes and slippers in many styles and sizes on display, which you are able to try in store.
If you are not sure if we can help don't hesitate to call us on 01909 286019

Access to the Shop
Our mobility shop is located close to the town centre but far enough away  to allow easy outside the door parking. With a larger car park to the rear. Inside, the shop is well suited to wheelchair users and to those with mobility problems having ramped access to all floor levels.
Find Us
Our Worksop Branch can be found on Eastgate, adjacent to the Matalan store and near Worksop fire station.