Parkgate Mobility is a thriving and progressive company, continually achieving year on year growth, with 3 new shops opened over the last 18 months.  If you are interested in any of these positions, please send your CV below.  Working in the mobility industry is one of the most rewarding jobs you can do.  We are proud of the service we provide to our customers.
We currently don't have any engineering vacancies.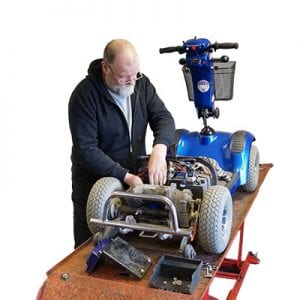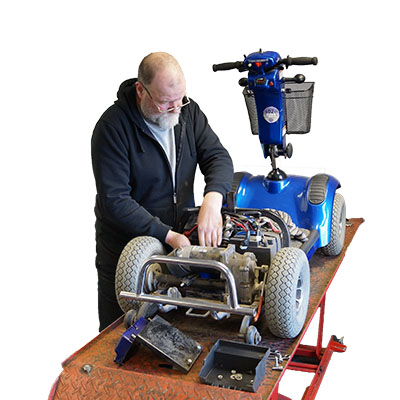 We currently don't have any retail vacancies.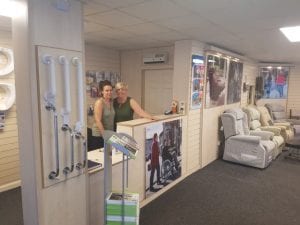 We are currently looking for someone to join our team in contact centre in Rotherham.  Our contact centre is the first point of contact for our customers calling into the company.

The position will involve covering telephone based departments in the same office when required (full training will be given for this).  This role will involve answering general calls from customers, making calls and liaising with our engineers.  The primary responsibility will be to cover our switchboard during busy times.

A good knowledge of using spreadsheets and data input would be an advantage as well as a friendly telephone manner.

This is a full time position of 44 hours per week.  This is based on a two week rota of alternate Saturdays (40 hours then 48 hours).

Salary will be discussed at any potential interview.
We currently don't have any warehouse vacancies.
If there are no suitable vacancies listed above, feel free to send us your CV on this page and we'll keep it on file for later consideration.
Interested in working with us?
Please complete the form below and we'll get back to you.