Getting a Mobility Scooter on Motability
We are one of the top suppliers in the UK of new mobility scooters and powerchairs to the Motability scheme and have been awarded their coveted customer service awards in each year they have been presented. We'll guide you through the process, step by step.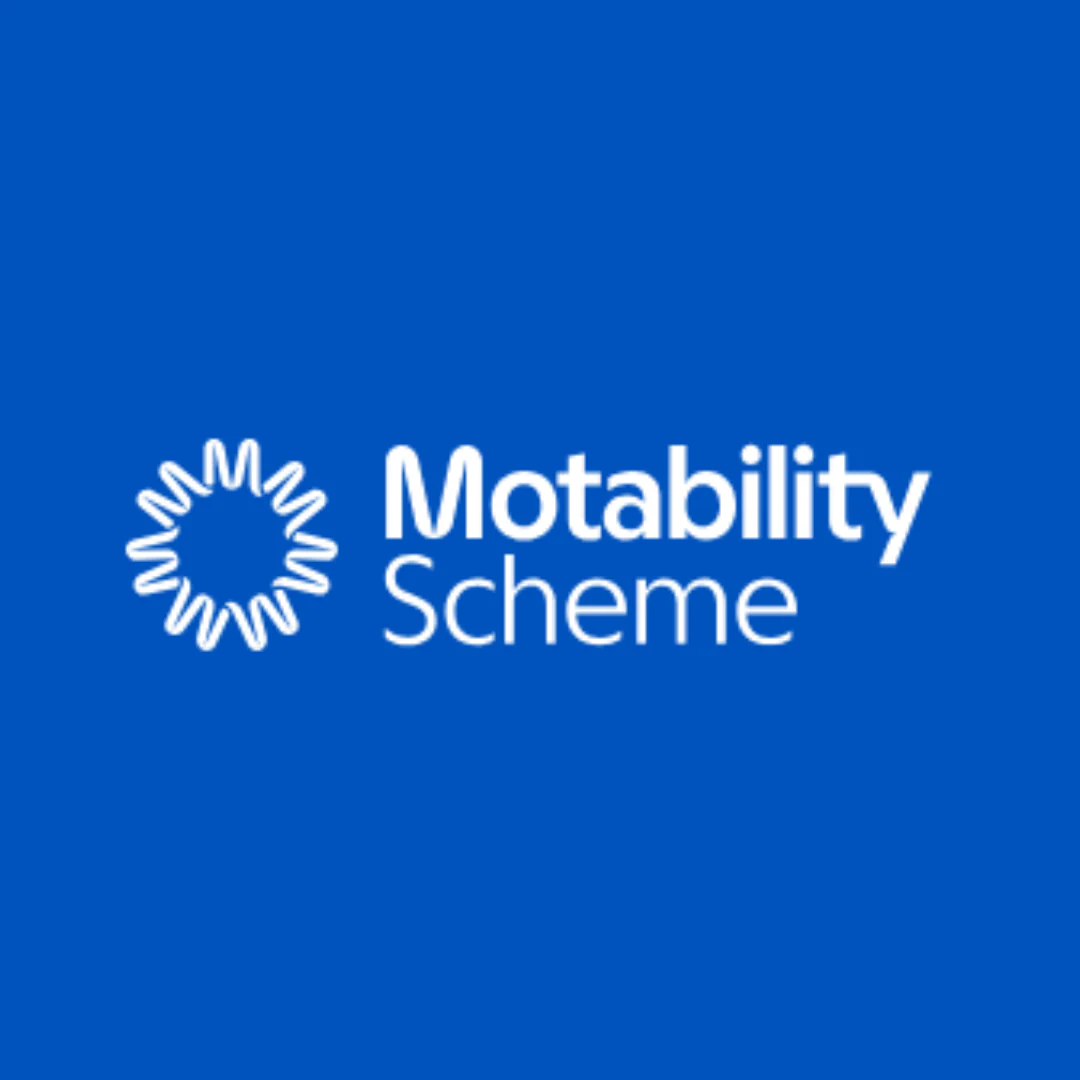 "Congratulations

again on your success in being commended in the Large Dealer category of our 2023 Dealer Awards. Being recognised in these awards is not easy and your appearance each year shows you have a very satisfied fleet of customers." 
Thinking about getting a mobility scooter or powered wheelchair using your Higher Rate Mobility or PIP payments?

If you are looking at buying a new mobility scooter, Parkgate Mobility should be your first choice. We stock hundreds of new mobility scooters and second-hand scooters at any one time. We welcome you to either visit one of our mobility shops or give us a Call free on 0800 7720744 and we will come to you. Parkgate Mobility will take care of everything and ensure you get the right equipment that best suits your needs – it could not be easier.
With Motability, you don't just get the mobility scooter or powerchair of your choice, you also get the worry-free package –  95% of current Motability customers would recommend the scheme to a friend.
Parkgate Mobility is one of a selected number of recognised Motability dealers throughout the country. Our experienced team of advisors and engineers have attended certified specialist training and are continually updated to ensure we are informed of the latest aspects of the scheme. Please feel free to contact us if you require any information or advice.
To ensure you choose the equipment most suitable to your needs one of Parkgate Mobility's trained advisers will be happy to take a selection of mobility scooters or powerchairs to your home. This will provide you with the opportunity to try the equipment in and around your surroundings where any difficulties or problems can be overcome.
We always recommend that you try any mobility scooter or powered wheelchair in the environment that it will be most used, our adviser will be happy to answer any questions no matter how small or simple they may seem.
When purchasing one of our new mobility scooters, we will deliver it at a time to suit your convenience. We always deliver our mobility scooters ready to use, and the delivery advisor will accompany you on a short journey at your request to ensure you are happy with your purchase. The scooter will be delivered pre-inspected and fully checked. The delivery adviser will demonstrate use, charging, and features of the scooter.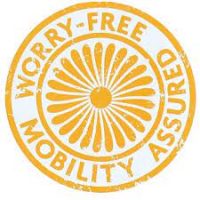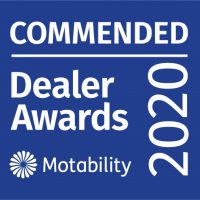 Parkgate Mobility highly commended for delivery of the Motability Scheme –  Parkgate Mobility is celebrating being named one of the UK's leading scooter and powered wheelchair dealerships in a national award that recognises outstanding service to customers of the Motability Scheme. 
We have thousands of scooters in stock at any one time.
Simply complete the form below to request more information.  We'll get back to you as soon as we can.
What Happens Next?
Once you have visited us and chosen the scooter or powered wheelchair that is right for you, Parkgate Mobility  will take care of everything and place the order for you.
What you will need
Certificate of entitlement for your award from either the DWP or Veterans UK (the award letter stating which allowance you have been awarded and the duration)
Proof of address (e.g. recent utility bill or bank statement)
Once Motability have received the order from your dealer, they will just need a few days to check your application before they pass it back to us to order your product.
Motability will then send you a letter confirming all of the details of your order – they will include your Personal Identification Number (PIN), which you will need to keep safe until your product is delivered, and a copy of your Contract Hire Terms and Conditions .
To make an enquiry or request more details about Motability, please complete the form below – Parkgate Mobility will take care of everything and ensure you get the right equipment that best suits your needs – it could not be easier.