Mobility Scooter Hire and Wheelchair Hire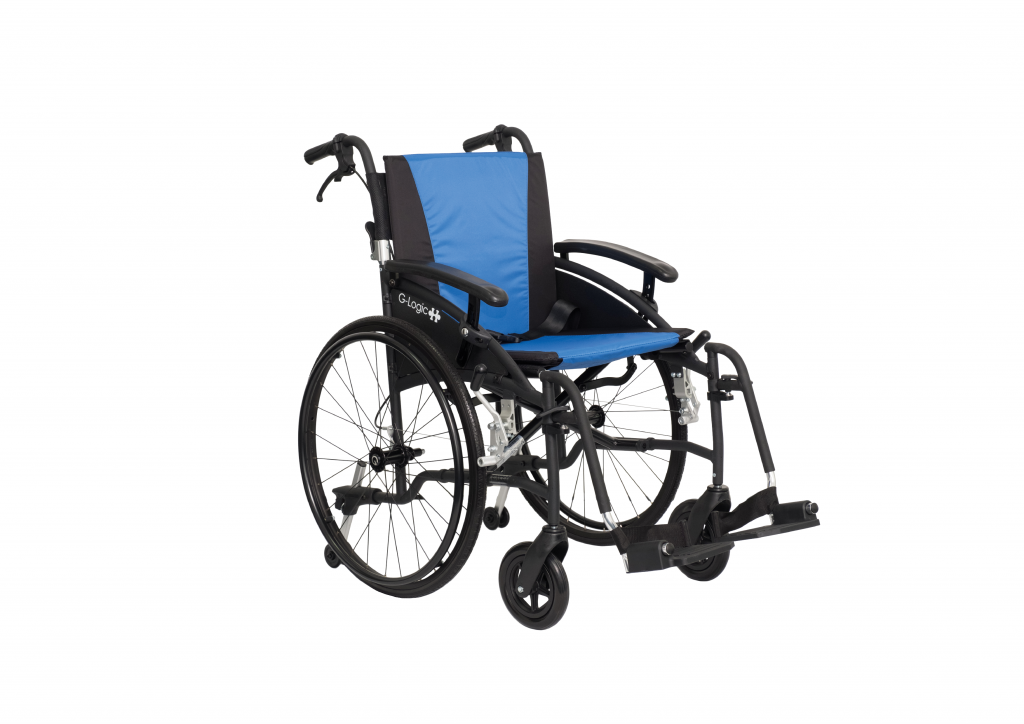 A selection of our mobility scooters and wheelchairs are available for hire from all of our branches in the region.
At Parkgate Mobility, we understand that many of our customers will be hiring mobility equipment for the first time, and therefore how important it is to have good advice and a reliable service. We aim to make the entire ordering process as smooth as possible, and our staff are here to talk you through the different options available, giving you the peace of mind that the equipment you hire will be suitable for your needs.
When hiring from us, all of the following comes as standard, with no additional charges or hidden extras:
Flexible hire periods – no need to decide in advance how long you want your equipment for, as we understand needs and recovery periods aren't always certain.
Range of sizes available – including different seat widths, to provide a comfortable fit for those of different body sizes and shapes. We don't believe that "one size fits all".
Fully serviced and steam-cleaned – so your wheelchair arrives in the condition you'd expect.
Full international insurance – with no excess, and wear and tear covered, giving you peace of mind as you travel is available with Mark Bates Insurance.
If you are looking for mobility scooter hire or wheelchair hire, give us a call free on 0800 7720744 or call in to one of our mobility shops.
We offer mobility scooter servicing in Yorkshire, Derbyshire, Nottinghamshire and parts of the West Midlands.
Guaranteed quality refurbished scooter
£100 refundable deposit
ID required for first hire
All sizes of scooter available
Call ahead to reserve
Guaranteed quality wheelchair
Transit and self-propelled available
£50 refundable deposit
ID required for first hire
Call ahead to reserve
Guaranteed quality refurbished
£100 refundable deposit
ID required for first hire
Call ahead to reserve
Prescription chairs not available
Subject to availability
Mobility Scooters
Our rental scooters are from our range of reconditioned second hand mobility scooters which have been fully refurbished by our scooter engineers.
For mobility scooter hire, we charge a refundable deposit of £100 plus £60 per week. We also require ID if you have not hired a scooter from us before.
Wheelchairs
We have both transit and self propelled wheelchairs available for hire. We recommend contacting us a few days in advance of when you will need to rent a mobility scooter or wheelchair to ensure we have one available for you.
For wheelchairs, we charge £60 per week plus a refundable deposit of £50. We also need a form of ID if this would be your first hire.
Powerchairs
Generally, someone who needs a powerchair will need a prescription chair made for them. The powerchairs we keep for rental are not prescription chairs and won't be suitable for everyone. Rentals of powered wheelchairs is subject to assessment and availability due to limited stock.
We do not have a maximum rental time for our scooters or wheelchairs, however if the period of hire is likely to exceed the cost of purchasing a second hand mobility scooter we may recommend that you purchase equipment instead of hiring.
If you are interested in hiring a scooter or wheelchair, please call us free on 0800 772 0744.50