Your guide to buying a new Mobility scooter
If you are looking at buying a new mobility scooter, Parkgate Mobility should be your first choice.
We stock hundreds of new mobility scooters and second-hand scooters at any one time. We welcome you to either visit one of our mobility shops or give us a
Call free on 0800 7720744 and we will come to you
.
Unlike other companies, we do not re-brand scooters or make them look different than they should. Our sales staff are trained to help you choose the best and most reliable mobility scooter for your needs.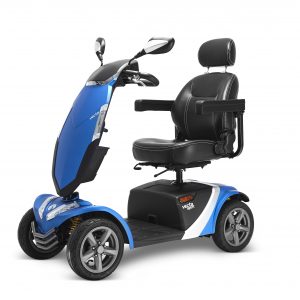 All of our mobility shops have outside the door parking and ramp access where needed. We employ friendly, helpful staff with years of experience dealing with mobility scooters. We always recommend that you try out the product before you purchase to ensure complete satisfaction with your purchase and good knowledge of how it works. Our showrooms carry a comprehensive range of stock at all times.
When purchasing one of our new mobility scooters, we will deliver it at a time to suit your convenience. We always deliver our mobility scooters ready to use, and the delivery advisor will accompany you on a short journey at your request to ensure you are happy with your purchase. The scooter will be delivered pre-inspected and fully checked. The delivery adviser will demonstrate use, charging, and features of the scooter.
Parkgate Mobility employs local engineers with years of experience in the trade. If you run into any issues, we have a dedicated freephone number that you can call for advice or arrange for us to come out and help. Every year we will give you a polite telephone or mail reminder when your next mobility scooter service is due. All mobility scooter services and mobility scooter repairs are carried out quickly and efficiently at your home by fully qualified, fully trained engineers. When your scooter is due for its service or if you break down, we will come to you at your convenience.
All mobility scooters are supplied with a manufacturer's warranty for peace of mind.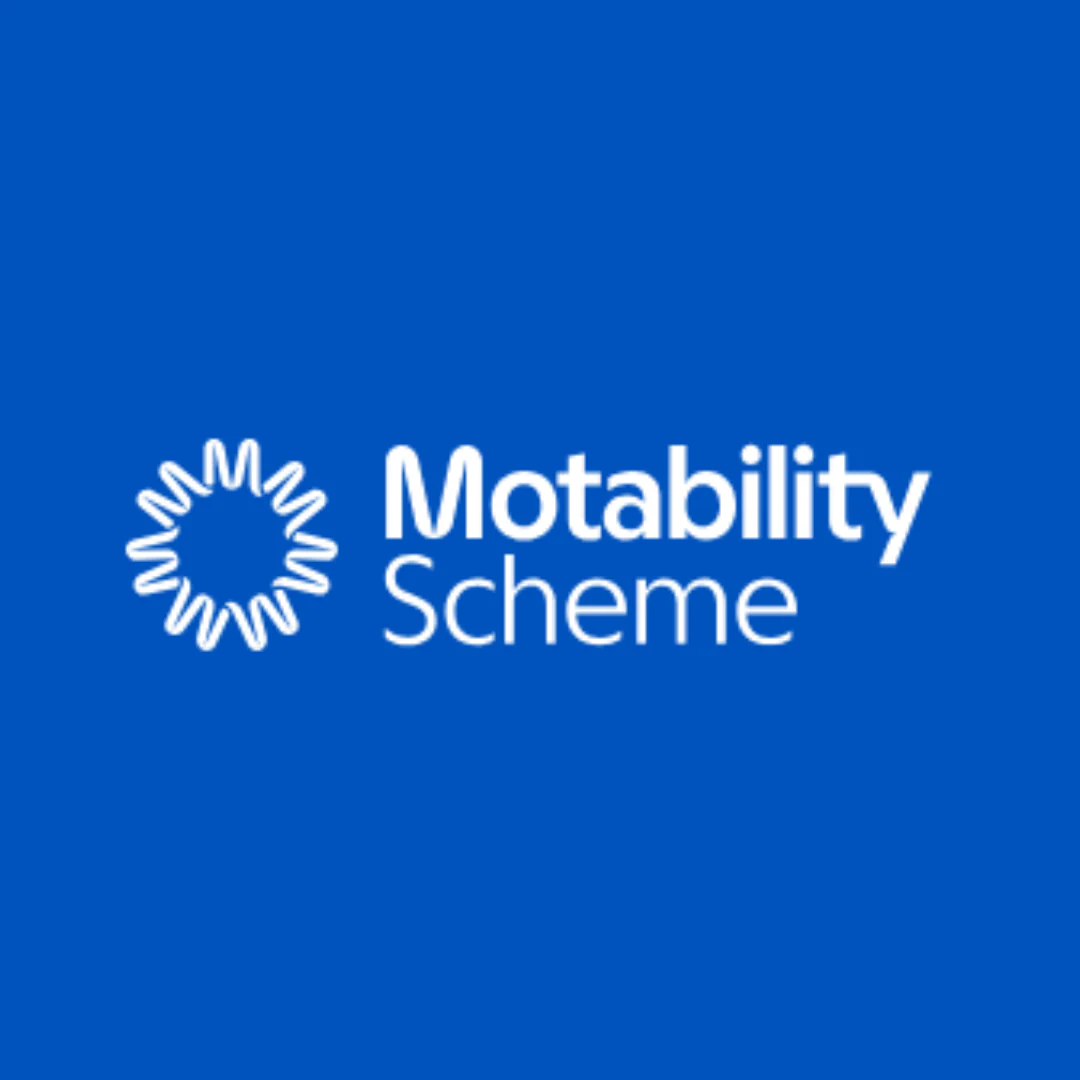 All mobility scooters are supplied with a manufacturer's warranty for peace of mind.
Parkgate Mobility employ staff with local knowledge who will always do their best to listen, advise and match your needs. We always encourage home demonstrations to make sure the mobility scooter is suitable for your needs. We also actively encourage the involvement of family and friends in the purchase of any mobility scooter. You will always get impartial advice from Parkgate Mobility. You can find our full range of mobility scooters in any of our mobility shops, in our catalogue and in the mobility scooters section on our website.
We have thousands of scooters in stock at any one time.
Click the button to request more information.  We'll get back to you as soon as we can.
Interested in getting a mobility scooter?
If you are want to make an enquiry or request more details, please complete the form below.
Parkgate Mobility are multiple award-winning suppliers of disability aids such as new mobility scooters, reconditioned mobility scooters, stairlifts, powered wheelchairs, rise and recline chairs, and wide-fitting footwear. We also sell smaller mobility aids such as grabbers, incontinence products, perching stools, and bath boards.