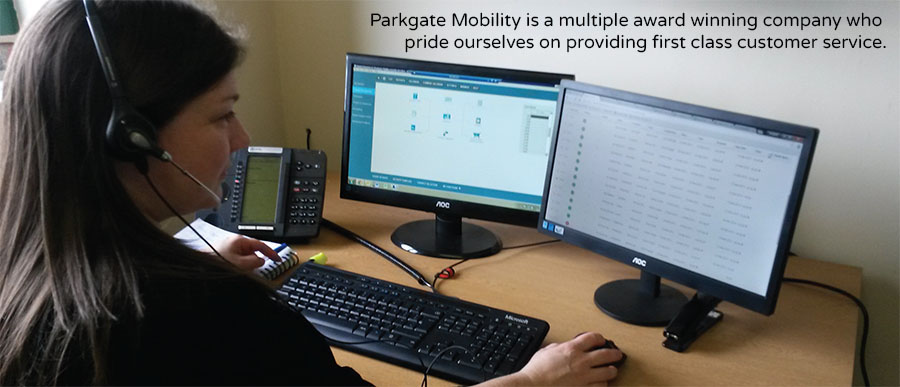 If you wish to contact us, please fill in the form below or call us free on 0800 772 0744.
You may find some useful information on our FAQ page.
Our telephone lines are open from 9am until 5pm every day except Sunday.  All calls are handled by Joanne, Sue and Joyce in our Rotherham office.
We will do our best to reply to you within the hour and we answer emails upto 10pm but if its an order related query, it may be the next working day before we get back to you. If your query is complex or requires more looking into, it may take up to 24 hours to get back to you.
We are really proud of our customer service record! To us, a satisfied customer drives us to be even better. If you wish to contact one of our branches, you can find our specific branch telephone numbers here.