· WELCOME TO PARKGATE MOBILITY – CLAY CROSS ·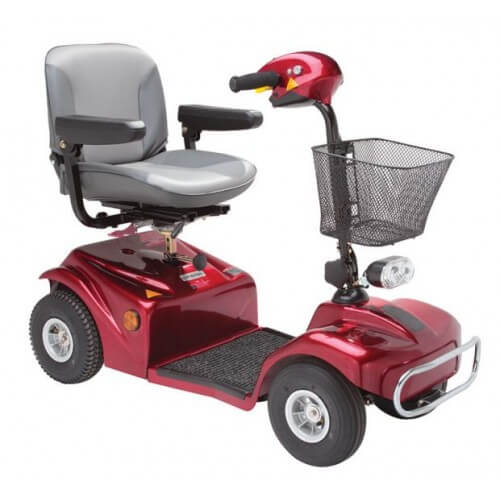 PARKGATE MOBILITY CLAY CROSS
1 Bridge Street Ind. Estate, Bridge Street, Clay Cross, Chesterfield, S45 9EF
Telephone: 01246 912454
Welcome to our mobility shop in Clay Cross, Chesterfield.
Our mobility shop in Clay Cross stocks a large variety of mobility products and living aids from wheelchairs and walking frames to mobility scooters and stairlifts. Other products include Cosyfeet wide fitting shoes and slippers, power-chairs, bath lifts, bathing aids, toileting and incontinence aids. The shop also keeps a large selection of furniture in stock such as rise and recline chairs, foot and leg rests and over bed tables. We have an engineer on site offering help with repairs and breakdowns with all mobility equipment from mobility scooters to stairlifts.
If you are not sure if we can help don't hesitate to call us on 01246 912454

Access to the Shop
Toilets are available for customer use.  Parking is available at the front and side of the shop.
Find Us
Our mobility shop in Clay Cross is located on the site of the old Fulton Foods building across the road from the new large Tesco branch. We are located at the Junction of Eyre Street and Bridge Street.