·

WELCOME TO PARKGATE MOBILITY – MANSFIELD

 ·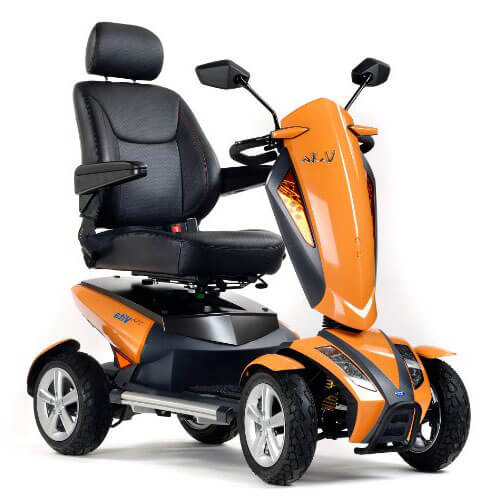 PARKGATE MOBILITY MANSFIELD
182-184 Chesterfield Rd North, Mansfield, Notts, NG19 7JD
Telephone: 01623 362023
Welcome to our mobility shop in Mansfield.
The shop stocks a massive selection of mobility and self help products from walking stick ferrules and walking aids to mobility scooters and stairlifts. Other product include Cosyfeet wide fitting shoes and slippers, wheelchairs, powerchairs, bathlifts, bathing aids, toileting and incontinence aids, furniture and other useful everyday items. Engineers are on site offering rapid response to any problems with all mobility equipment from scooters to stairlifts.
If you are not sure if we can help don't hesitate to call us on 01623 362023

Access to the Shop
The shop is located on a major bus route and offers easy outside the door parking and ramped access to the main entrance. Inside, the shop is well suited to wheelchair users and to those with mobility problems.
Find Us
Our mobility shop in Mansfield can be found on the A617 Chesterfield Road North Heading into Mansfield. The shop is located after Newbolds Volkswagon dealership adjacent to Martyns Motorcycles and opposite Brougham Avenue.