Parkgate Mobility are multiple award-winning suppliers of disability aids such as new mobility scooters, reconditioned mobility scooters, stairlifts, powered wheelchairs, rise and recline chairs and wide-fitting footwear. We also sell smaller mobility aids such as grabbers, incontinence products, perching stools and bath boards.
Whatever you need, contact us – our reputation for our friendly and caring approach makes us special. Call us on Freephone 0800 772 0744.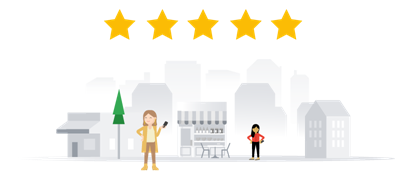 Customer Feedback – Thank YOU!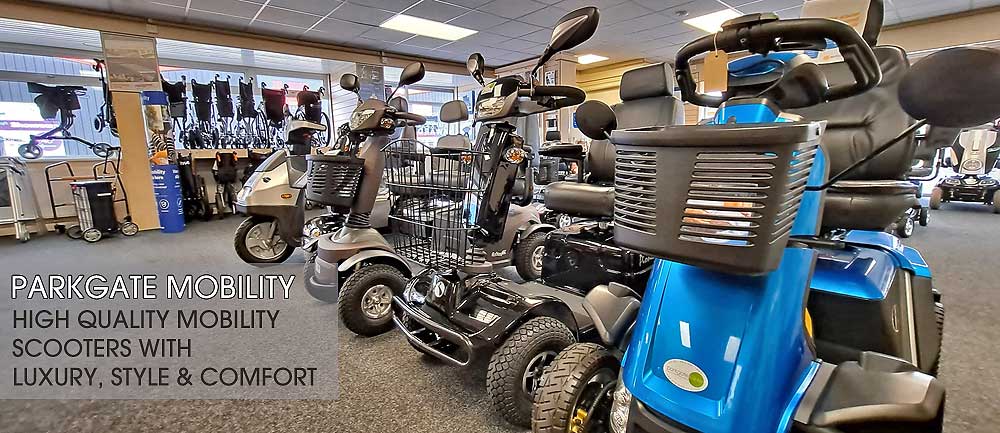 Reconditioned Straight Stairlifts …
Excellent quality at an affordable price!
Parkgate Mobility can provide reconditioned stairlifts from £995 including a one-year warranty for reconditioned and new. Safety checks are carried out on all our reconditioned stairlifts to ensure everything works correctly and any worn parts are replaced – so enjoy having a new one!
More details here.

Motability – we are one of the top suppliers in the UK of new mobility scooters and powerchairs to the Motability scheme and have been awarded their coveted customer service awards in each year they have been presented.  Explore all the latest news from the Motability Scheme, including helpful tips on getting out and about, whatever your mobility needs.