Our extensive range of products includes a diverse selection of mobility aids, mobility scooters, and daily living aids to cater to your unique needs.
Sales & Enquiries Freephone: 0800 772 0744 Repairs Freephone: 0800 246 1846
Discover award-winning mobility aids from Parkgate Mobility! Our products empower those with disabilities to live life to the fullest. From new/reconditioned mobility scooters, stairlifts, and powered wheelchairs, to rise and recline chairs, wide-fitting footwear, and smaller mobility aids like grabbers, incontinence products, perching stools, and bath boards, we've got you covered. Get reliable, high-quality products that will enhance your quality of life with Parkgate Mobility.
Select an option and see what Parkgate Mobility can help you with today!
RISE AND RECLINE & High seat chairs
Discover ultimate relaxation and rejuvenation with Rise & Recline furniture! Designed to provide you with unparalleled comfort, independence, and value, our stylish furniture is perfect for those who deserve a break from the hustle and bustle of everyday life. With our exclusive joint, neck, and back support, you can rest easy knowing that you are taking care of your body while enjoying some well-deserved downtime. Visit your nearest Parkgate Mobility store today to experience the luxurious comfort of Rise & Recline furniture for yourself!Come to your local Parkgate Mobility store and instantly feel the comfort for yourself.
If you are looking at buying a new mobility scooter, Parkgate Mobility should be your first choice.
Seeking top-quality mobility scooters and powerchairs? Choose Parkgate Mobility, your trusted UK-based supplier. Proudly a leading provider to the Motability scheme, we're thrilled to announce our recent accolade: Commended Dealer Awards for Motability 2023. With a history of winning the customer service award each year, we're committed to exceptional service and quality. Whether you need advice or the latest Motability news, we're here to help. Discover your freedom of mobility with us today!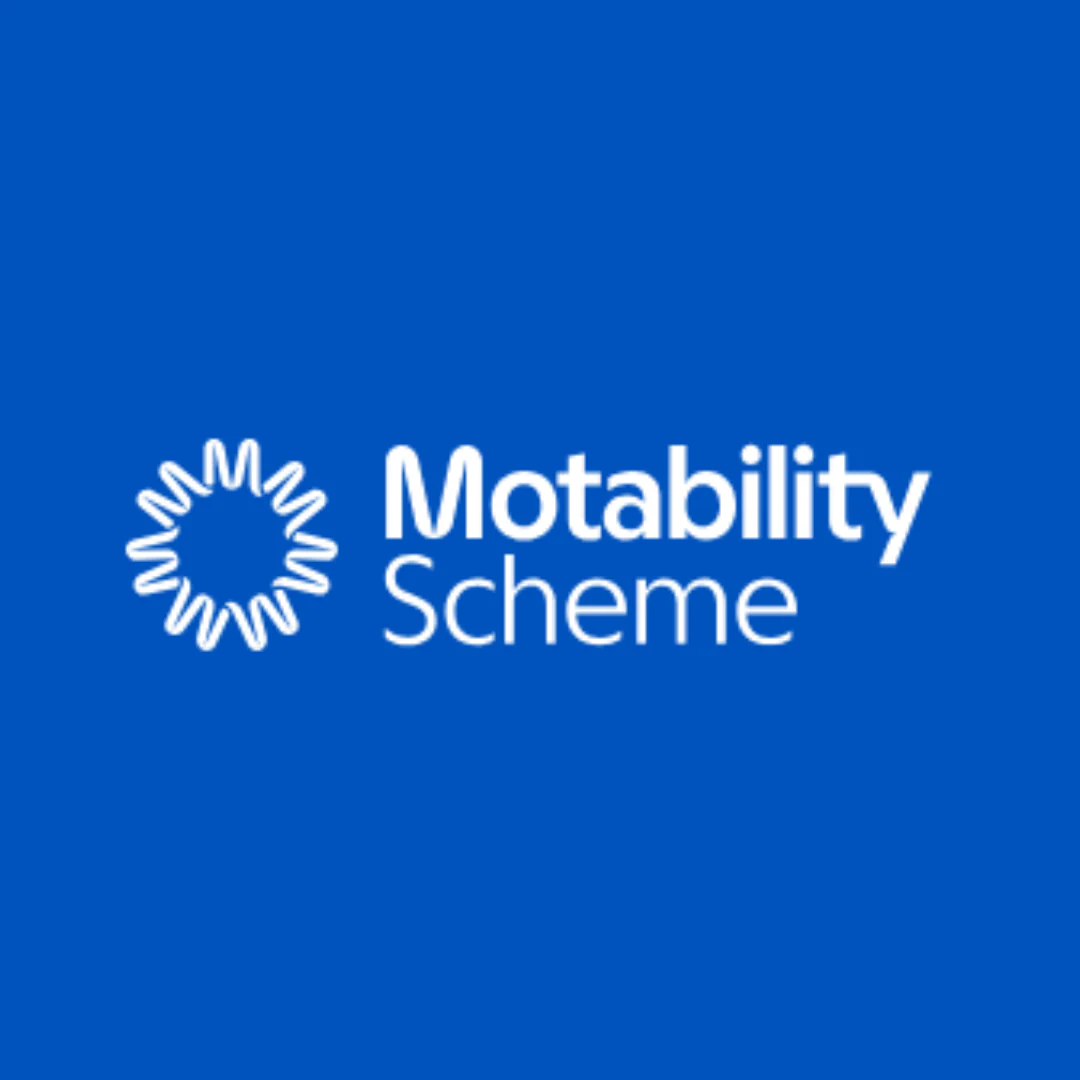 We also supply transit wheelchairs, bariatric wheelchairs, self propel wheelchairs, and various wheelchair accessories.
Discover the ultimate comfort in footwear with our range of specialist shoes, slippers, and sandals from Cosyfeet - the industry leaders in extra wide designs. Whether you're looking for everyday wear or something for a special occasion, our collection caters to your needs. Enjoy superior comfort and quality with our expertly crafted products that provide the perfect fit for all foot shapes and sizes. Shop now to experience the difference that Cosyfeet can make to your feet!
We have lots of ways to keep you mobile; A vast range of 4, 6 & 8 mph Scooters, Scooter hire, Part exchange scooters, Wheelchairs.
Take a look at these Motability top picks below – or better still, call in at Parkgate Mobility and see for yourself!
For more information contact us today on 0800 772 0744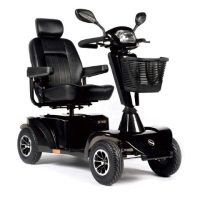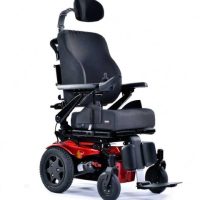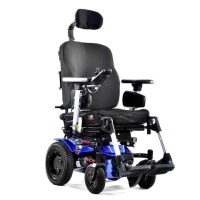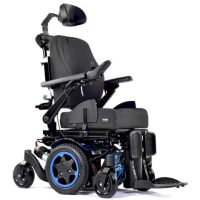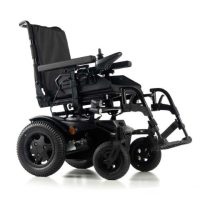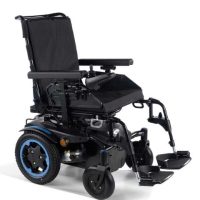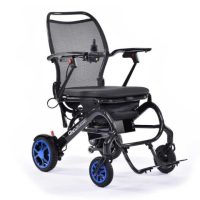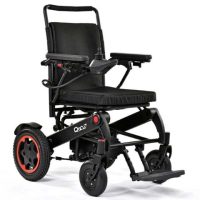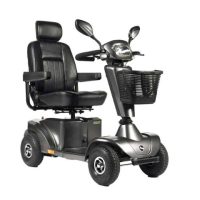 Parkgate Mobility of Efingham St, Rotherham S65 1BL is an appointed representative of Mark Bates Limited t/a Premier Care of Premier House, Londonthorpe Road, Grantham, Lincs, NG31 9SN, which is authorised and regulated by the Financial Conduct Authority. Register number: 308390